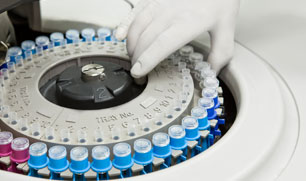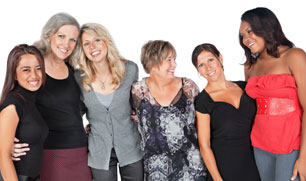 FULL HEALTH SCREEN
Quote ref PL1
Includes:
Medical consultation
Blood pressure measurement
Body mass index
Comprehensive blood profile
Interpretation of results
Dietary and lifestyle advice based on results if indicated

COSTS:
£270 (Full screen)
£150 (Blood tests, interpretation of results & advice ONLY
MALE HEALTH SCREEN
Quote ref PL2
Includes:
Full health screen
Prostate specific antigen (PSA) if over 40 years
Other test as indicated following consultation
Sexual health counselling (if required)
Interpretation of results
Dietary and lifestyle advice based on results if indicated

COSTS:
£350
FEMALE HEALTH SCREEN
Quote ref PL3
Includes:
Full health screen
Ovarian cancer monitoring (CA125) if over 40 years
Cervical smear testing (if required)
Other tests as indicated following consultation
Sexual health counselling (if required)
Menopause screening (if indicated)

COSTS:
£430 (Full inc. smear test & medical & menopause screen)
£350 (Excludes smear & menopause screen)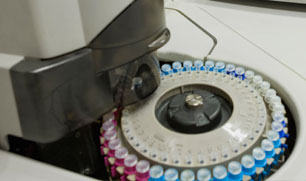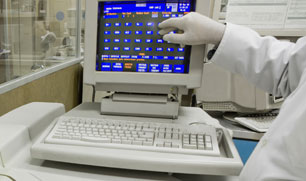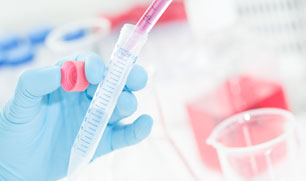 CHOLESTEROL & LIPID SCREENING Quote ref PL6
Fasting sample is desirable

DIABETIC SCREENING Quote ref PL7
Fasting sample essential
DRUGS OF ABUSE SCREEN
Quote ref PL10
Urine sample required

Drugs detected include:
Cannabis
Opiates
Cocaine
Amphetamines
Methadone
FERTILITY TESTING & SEMEN ANALYSIS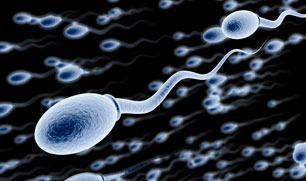 INFERTILITY INVESTIGATIONS Quote ref PL4
Includes:
FULL RANGE OF HORMONES
SEMEN ANALYSIS (If required)

Please enquire for further details.
SEMEN ANALYSIS Quote ref PL4
SAMPLES REQUIRED IN LAB WITHIN 2 HOURS

PREGNANCY TESTING
Quote ref PL11
Includes:


Blood pregnancy tests performed.
Results usually available after 1 hour.
SPERM COMET DNA TEST
Samples required in lab within 2 hours

The SpermComet DNA test is a second-generation investigation that can measure the actual damage in individual sperm. It can help diagnose and treat couples previously faced with 'Unexplained Infertility'.
HIV SCREENING
Quote ref PL8


Tests are performed and same day results available
Counselling provided
CONFIDENTIAL service

SEXUALLY TRANSMITTED INFECTIONS (SFI) SCREEN
Quote ref PL5


A comprehensive range of investigations available, including:
Consultation, Chlamydia, VDRL (Syphilis screen), HIV (if required), Urine analysis & culture, Liver function test, Full blood count, Hepatitis B, Hepatitis C.

Other tests as indicated following consultation. Service provided in absolute CONFIDENCE

Counselling & advice given
COSTS:
£410 (Full service)
£270 (Tests and discussion of results only)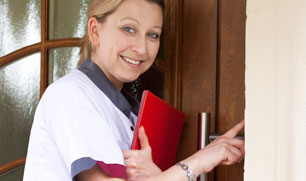 We will soon be offering an array of Novel Markers.
Details to be confirmed.
ALLERGY TESTING
Quote ref PL14


Single allergens or full allergy panels.
If the allergen is unknown, we suggest the UK 40 panel which comprise of 20 common foods and 20 inhalants.
ECG (By appointment)
Occupational Health Screening
Home Visits (Phlebotomy)
2012 Version 2.01 | User Guide| Services | Promotions | Price List | Contact | Links & Associates